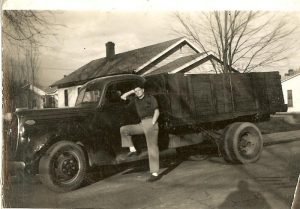 In 1949, Stone Sales and Service was founded in Indianapolis, Indiana under the leadership and vision of Paul S. Poynter, Sr. His dedication to customer service and desire to provide superior natural stone products to the building industry was his true passion.
In 1991,  Brad J. Poynter, and his wife, Darlene, purchased their own stone quarry operations. Named "Stone Sales and Service, Inc." in honor of Brad's father, Paul S. Poynter, Sr. The wholesale quarries in Tennessee provide flagstone, fieldstone, and other building stone products to stone centers nationwide.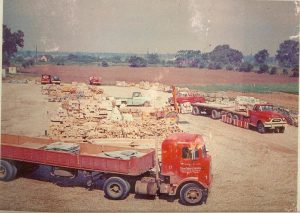 It is our mission to supply quality products that are functional and beautiful, yet are also "green and sustainable building materials" that will transcend the test of time. Our knowledgeable associates are trained to provide a unique approach to meeting your needs.
We hope that you will call on Stone Sales and Service, Inc. for all your stone and masonry needs.